Valery Lantratov, General Director and Artistic Director,
Russian National Ballet Foundation

A 1976 graduate of the Moscow Academic Ballet College, Lantratov quickly progressed to solo roles and upon graduation he joined the Moscow Stanislavski Ballet where he portrayed some of the most memorable and challenging principal roles in ballet. Known as much for his "winning personality" as his technical expression, he has been lauded in the Russian press in such publications as Soviet Culture, Pravda, Isvestia and the theatrical publications Dance Magazine, Soviet Ballet and Theatrical Life. Among his many accolades, Lantratov holds the highest title awarded to Russian artists: "People's Artist of Russia."

His dance career has too many highlights to list, including being personally selected by Rudolf Nureyev to appear in the ballet star's 1991 Farewell Tour. Lantratov has also danced in the companies of Vladimir Vasiliev, Maya Plitsetskaya and Ekaterina Maximova. He has toured as a solo guest artist in Japan, Germany, Italy, Greece, France, Portugal, Spain, and the United States. Most recently he has made international headlines for his role as Czar Nicholas II in a production of the new ballet Rasputin which premiered in St. Petersburg in 2005 with Farouk Ruzimatov as Rasputin. With his National Ballet Foundation, Lantratov is able to realize his goal of introducing new audiences throughout the world to some of the finest classical works of Russia.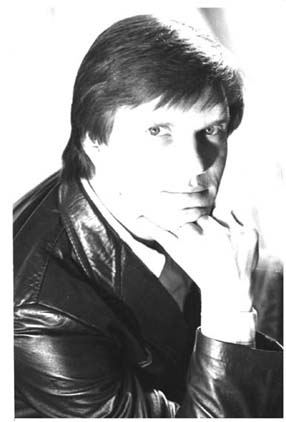 Laura Lee, Director, Double V Promotions
Laura Lee brings a diverse background in event marketing, publishing and arts promotion to Double V Promotions. She began her career as a publicist by marketing her own work. She is the author of twelve books including A Child's Introduction to Ballet (Black Dog and Leventhal), The Pocket Encyclopedia of Aggravations (Black Dog and Leventhal), 100 Most Dangerous Things in Life (Broadway Books/Random House), The Elvis Impersonation Kit (Black Dog and Leventhal), Arlo, Alice and Anglicans (Berkshire House/W.W. Norton) and Blame it on the Rain (Harper Collins).

Lee, who holds a degree in theater, finds it especially rewarding to support the arts by promoting performing artists. She booked regional tours for recording artists with the New York-based Bag-O-Cats Music. Next she worked at musician Arlo Guthrie's non-profit organization, The Guthrie Center, organizing and publicizing events and fundraisers. For more than a decade, Lee has worked with major corporations and organizations as a speech writer.

For three years she was the public relations director for a major nationally touring fine arts organization. In this role, she arranged hundreds of radio, television and print interviews for three coast-to-coast tours. Lee obtained the first national magazine cover story for the company. She was also instrumental in drafting a proposal and meeting with the commercial agency to attract the ballet's first national tour sponsor and administered all elements of the sponsorship. In 2003, she traveled with the ballet acting as press liaison and company manager. Contact: lauralee@doublevpromotions.com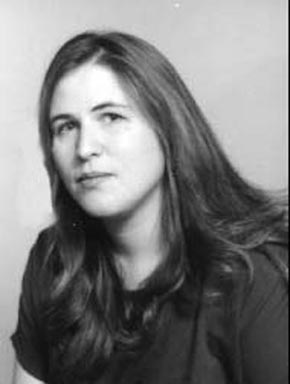 Yulia Coe, Director of Sales and Educational Outreach

With a background in classical and contemporary dance, dance instruction and sales Yulia Coe is an invaluable member of the Double V Promotions team. Coe has danced with several notable dance companies in Ukraine including "Experiment" (one of the very first jazz dance companies in Ukraine) and "Jazz-Ballet Style." She has taught jazz and ballet in both Ukraine and the United States. In the United States she worked with The Chamber Ballet Theater as a performer and marketer from 2000-2003. Works she has choreographed have been shown at Disney World and the Palladium Theater in St. Petersburgh, Florida.

She has also worked as a translator in Germany, the United States and her native Ukraine and in sales and marketing in both Europe and the United States. Yulia is the head of sales and handles national educational outreach including booking classes with Russian master teachers. Contact: yulia@doublevpromotions.com.



Jennifer Hunter, Coordinator of Educational Programs

A full-time educator in the Ohio public schools, Hunter handles logistics for our educational outreach and acts as a consultant on educational issues. She is responsible for bookings for our summer master class program. Contact: jenny@doublevpromotions.com